Welcome back to my York South-Weston community newsletter. Unfortunately we are facing an unprecedented public health crisis but we are practicing social solidarity and pushing for better from our governments. Below are community updates as well as ways to stay safe amid COVID-19.
Stay Safe Amid COVID-19 
Public Health Agency of Canada
Public Health Ontario 
Toronto Public Health 

You can prevent the spread of the coronavirus by washing your hands often and thoroughly and practicing social distancing by staying home when you can. For more information on preventing the spread of the virus and symptoms, please visit one of the links above. 


Halt Evictions 


The York South-Weston Tenant Union has collected over 1,000 signatures asking Doug Ford to halt evictions and postpone all Landlord and Tenant Board meetings amid the COVID-19 public health pandemic. Sign here: tenantunion.ca/covid.

Sign the Petition

If you are facing an eviction, contact the Tenant Union at yswtenants@gmail.com. 

In February, the Tenant Union hosted its first-ever Summit. Learn more here: tenantunion.ca/about.

Protect All Workers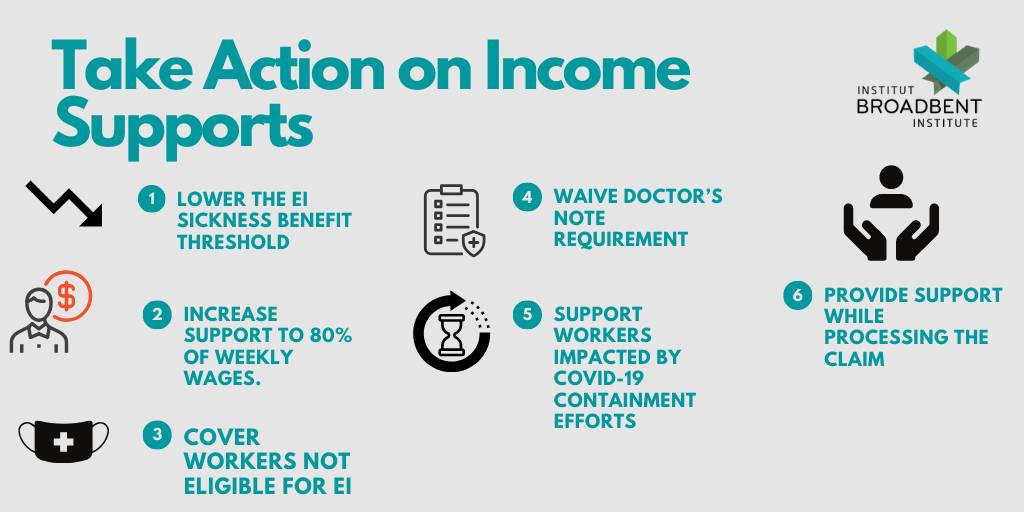 On top of rent and other costs of living and due to the gig economy, many workers don't have access to Employment Insurance and have been left without enough coverage to get by during a public health pandemic. Learn more and sign the petition on what can be done to support workers through income supports amid COVID-19: broadbentinstitute.ca/covid.


The NDP Passes Historic Pharmacare Bill
Just before suspending Parliament, the NDP's historic Bill to bring us one step closer to implementing public pharmacare for all passed in the House of Commons! Learn more about the NDP's plan to ensure all Canadians are covered: https://www.ndp.ca/news/canadians-need-pharmacare-now. 
Remember to care for yourself and your neighbours during this difficult time. That's what YSW is all about!